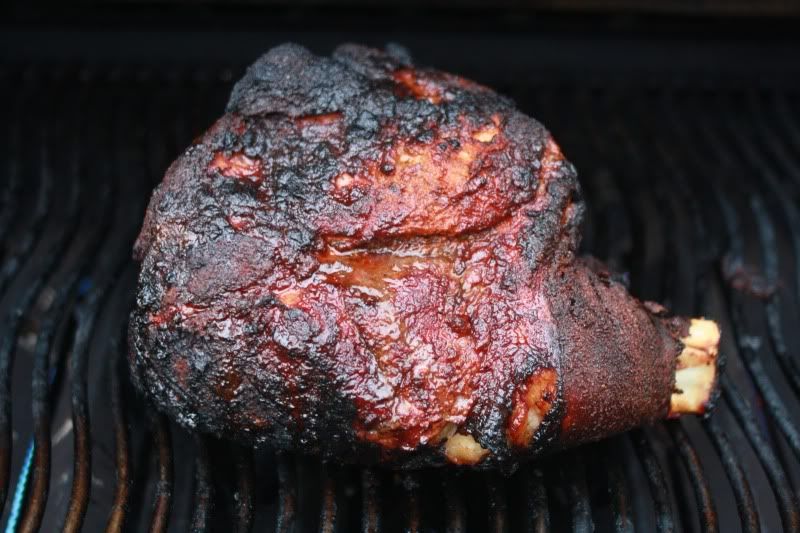 Pork has always been a meat many people fear cooking. Far too often people are used to overcooking pork because of old myths about unsafe parasites living on the meat. Luckily, that is a myth and pork can be enjoyed without being overcooked.

The "Low and Slow" method of cooking pork has long been the practice of pork fans. The thought behind this is a detailed and sometimes frustrating concept for people when cooking pork. Primarily, cooking meat at lower temperatures will allow the moisture in the meat to remain, not getting choked out by high temperatures. The higher temperature a grill or oven cooks at the more moisture the meat loses in the process. By cooking meat slowly and on low temperatures the moisture in the meat assists in the cooking process and creates a very moist end product.
When cooking meat for long periods of time some meat may need to be cooked at higher temperatures for even longer durations. These are typically fattier cuts of pork. Fattier cuts of meat must cook at higher temperatures to reach the same safe internal temperature as more lean meat. Typically these are cuts like pork blade roasts, pork belly and ribs.
Pairing a dry rub with slow cooked pork can really improve the flavor and help lock in the juices of the meat while it cooks. When removing a piece of meat that has been slow cooked be sure not to pierce the meat. This could cause the cut to lose some of those valuable juices you worked so hard to keep in there. Try slow cooking your pork; the results can create some wonderful meals that are perfect to enjoy with family and friends this summer.